Premier Designs for your Teams Room
Don't leave the design of your company's communication hub to chance. NW Technology, the premier design and deploy team can create a individualized conference room that works with your businesses communication style instead of against it! Our efforts make it so you don't have to worry beyond stepping into your Teams Room and with the touch of a button begin interacting via interactive screens.
Bring the Power of Microsoft Teams to your Conference room
Take your company's collaboration goals to the next level no matter the size. That's the beauty of a Microsoft Teams Room, it's fully scalable and compatible with any size meeting rooms. From small huddle rooms, executive offices, focus rooms, to midsize or even large conference rooms each system is designed for the complete meeting experience bringing HD video, audio and content sharing accessories together seemlessly.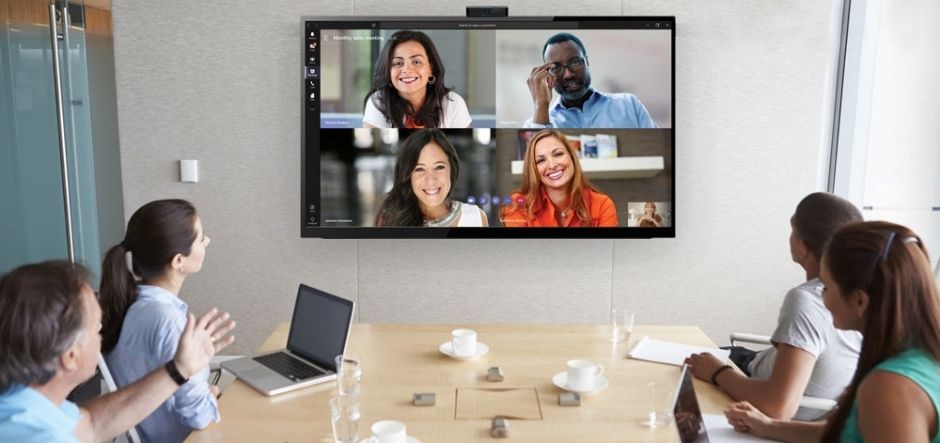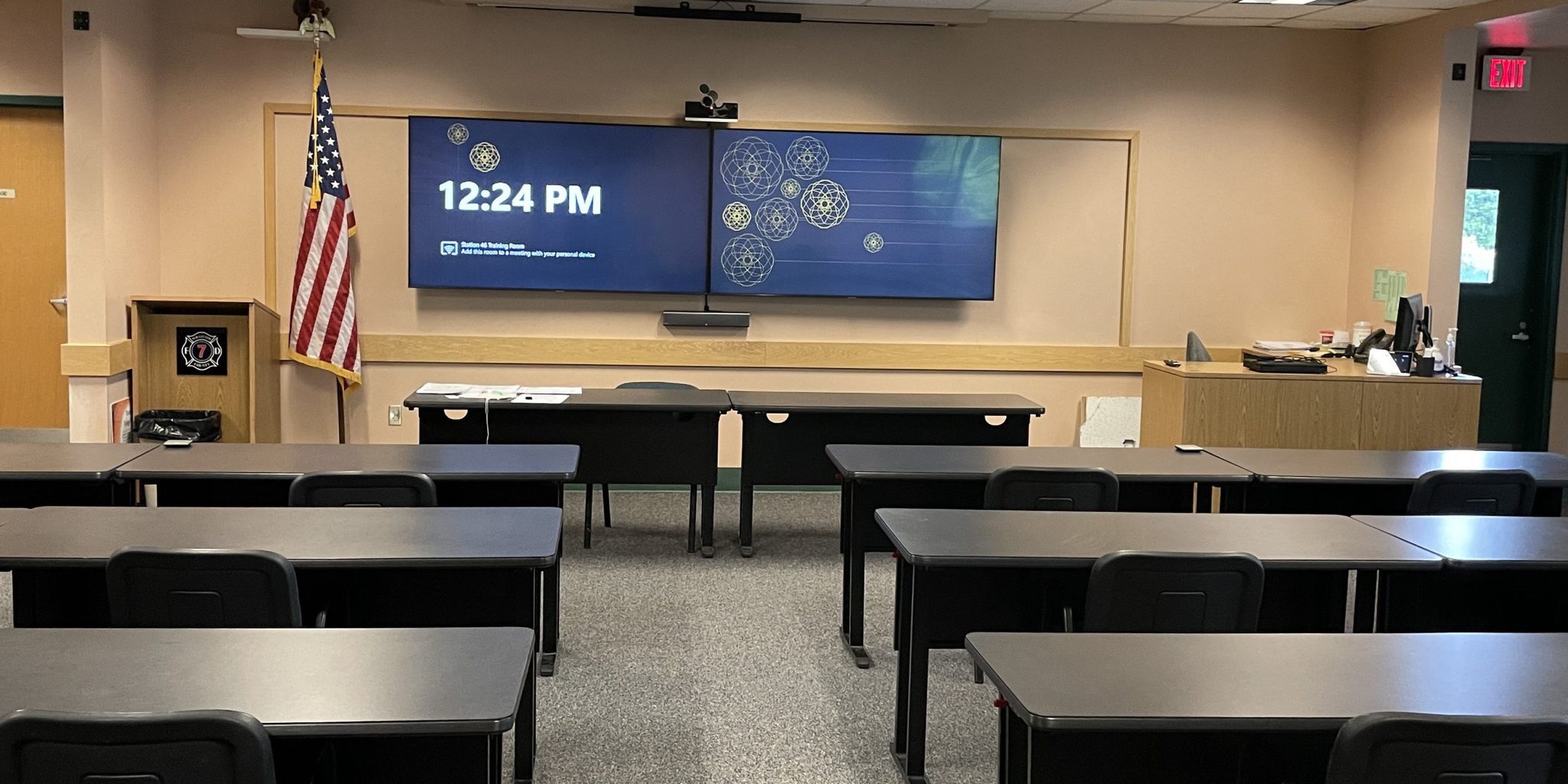 Connect seamlessly with participants wherever they're located
With the increase of hybrid workforces, remote staff, contractors and multiple locations, now is the time to bring them altogether into the same space designed specifically for elevated team collaboration and efficiency.
"As our company grows, our conference rooms easily expands with us."
More Collaboration, Less Travel Time
"Our hybrid workforce and contractors feel more connected to the main office."
Remote Participants Feel More Engaged
"We needed to shift quickly to meet the needs of our remote staff and to find a way to have them succeed as a part of the team."
Reimagining The Future of Work
NW Technology has a team of experts that will make your conference room project a success. Our engineers and technicians will work with you to plan every aspect of your project, make sure your needs are met and that your project is done on time and on budget.
Discover

First we DISCOVER your company's communication style by listening to your needs, objectives, budget and timeline.
Design

Then we custom DESIGN a plan with you that will surpass your expectations.
Deploy

Finally we DEPLOY your Teams Room and train you how to expertly utilize it. 

Below are just a few samples of the Microsoft Teams Rooms that NW Technology installed for our clients. Our team works closely with each customer to design their conference rooms based on their needs, usage expectations and how best to achieve those results with the compatible system in their existing space.
Interested in a free consultation to see how a Microsoft Teams Room could help your organization to communicate seemlessly?  Just tell us a little about your current conference setup and what you would ideally envision.
Frequently asked questions about Microsoft Teams Rooms
Have more questions? Contact the NW Technology Teams Room Experts at 360.384.6987