Expert consultants will work directly with you to design the best Microsoft Teams Room solution for businesses of all sizes. We understand that your communication hub is crucial to the success of your business goals.
No matter what phase you're in when visualizing your communication center, our engineers will provie high quality results to create your ideal visual, sound and desired atmosphere for each location.
NW Technology's experienced engineers work with you to determine the best Yealink system for your needs, size of room, and expectations. They have the knowledge, resources, and extensive experience to design the ideal visual and audio quality conference room you desire, whether it's on a Microsoft Teams, Google or Zoom platform.
As meeting rooms are needing to be more flexible, with space being more limited, we can design a multi-functional space that can easily be expanded or partitioned to adapt to your organizations multi-purpose spaces.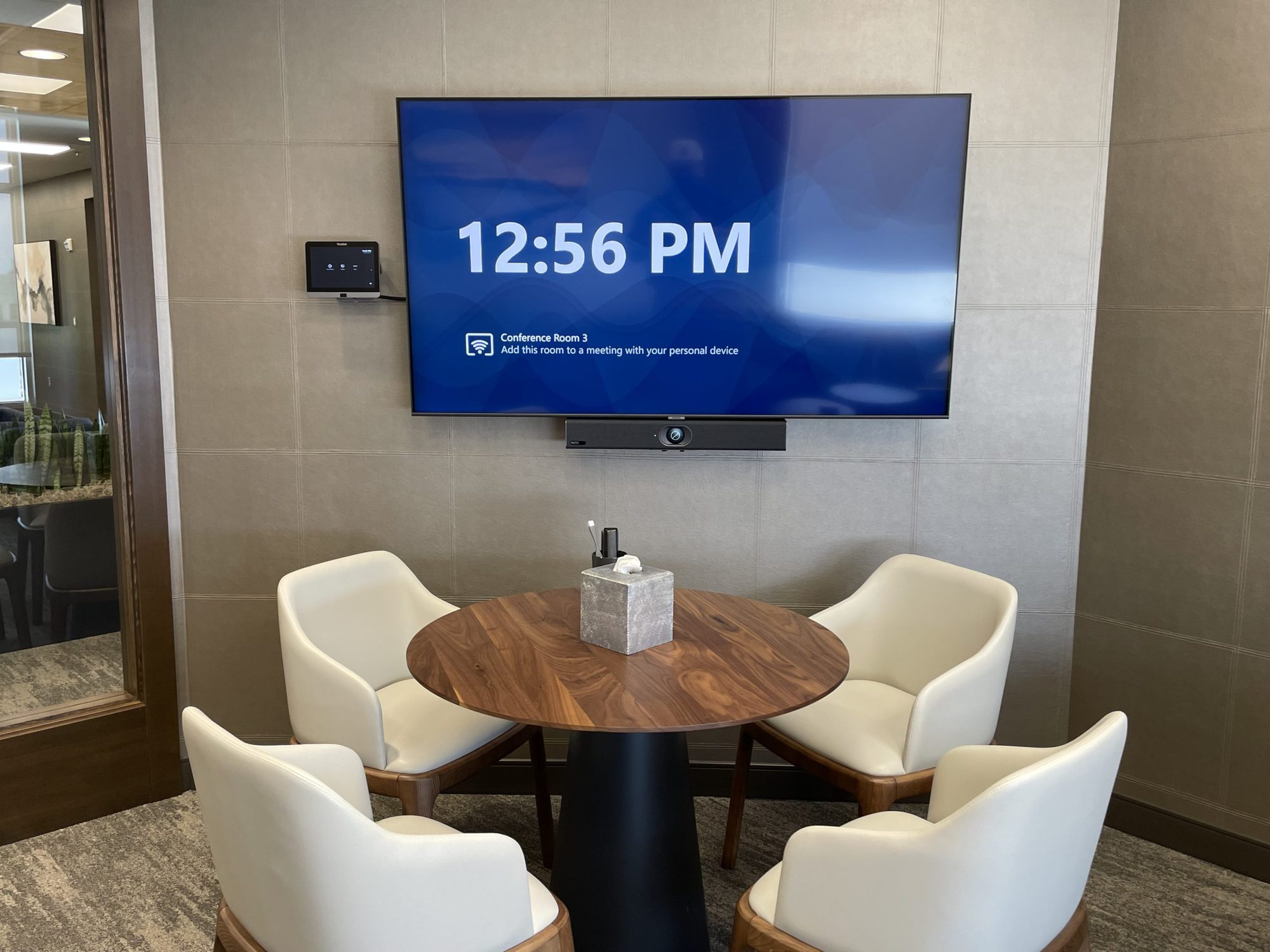 Have the inhouse expertise to install yourself?
Still give us a call and rely on our experience. We can suggest and order the perfect Yealink system to fit your needs!