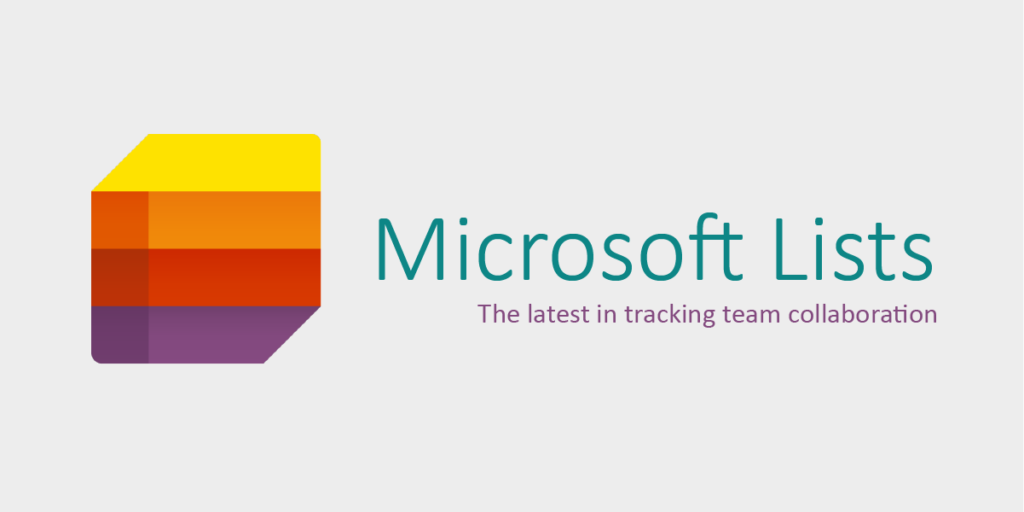 Lists: Microsoft's Latest in Tracking Team Collaboration
Microsoft continues to add to its robust lineup of organizational apps. You may already be familiar with SharePoint Lists, a tool embedded in SharePoint to track information company wide. Microsoft is now expanding on this tool with the Lists app. The new Lists app, which is available as part of the Microsoft 365 suite is a new way to track information that pulls features from popular apps such as To-Do and Planner. Like with many Microsoft 365 products, there are questions about what this new app offers that existing apps can't already do.
While Lists may look more like To-Do visually, functionality-wise it compares more closely to Planner. To-Do has always been advertised as a consumer grade application intended for users to track their personal checklists day-to-day in the office or at home. To-Do's incredibly simplistic format that doesn't require really any set up or upkeep shines in that regard. Adding items to your To-Do lists is as quick and easy as jotting them down on that piece of notepad paper you typically misplace 5-minutes later.
Adding items to your Microsoft Lists is very similar to how you add them on To-Do however, Lists is built with teamwork in mind. From your Lists page you can see all the items that still exist on the list, descriptions of what they entail, who's responsible for each item as well as more organizational tags like priority level, color coded categories and more.
How does Lists compare to Planner? There's quite a bit of overlap. Both allow you to create and assign tasks, add due dates, attach documents, notes, etc. Planner's organizational structure revolves around what it calls "buckets." Each task will fall into one of these buckets, which look more like columns, that are labeled in a way that group each individual task into sub categories of your overall process.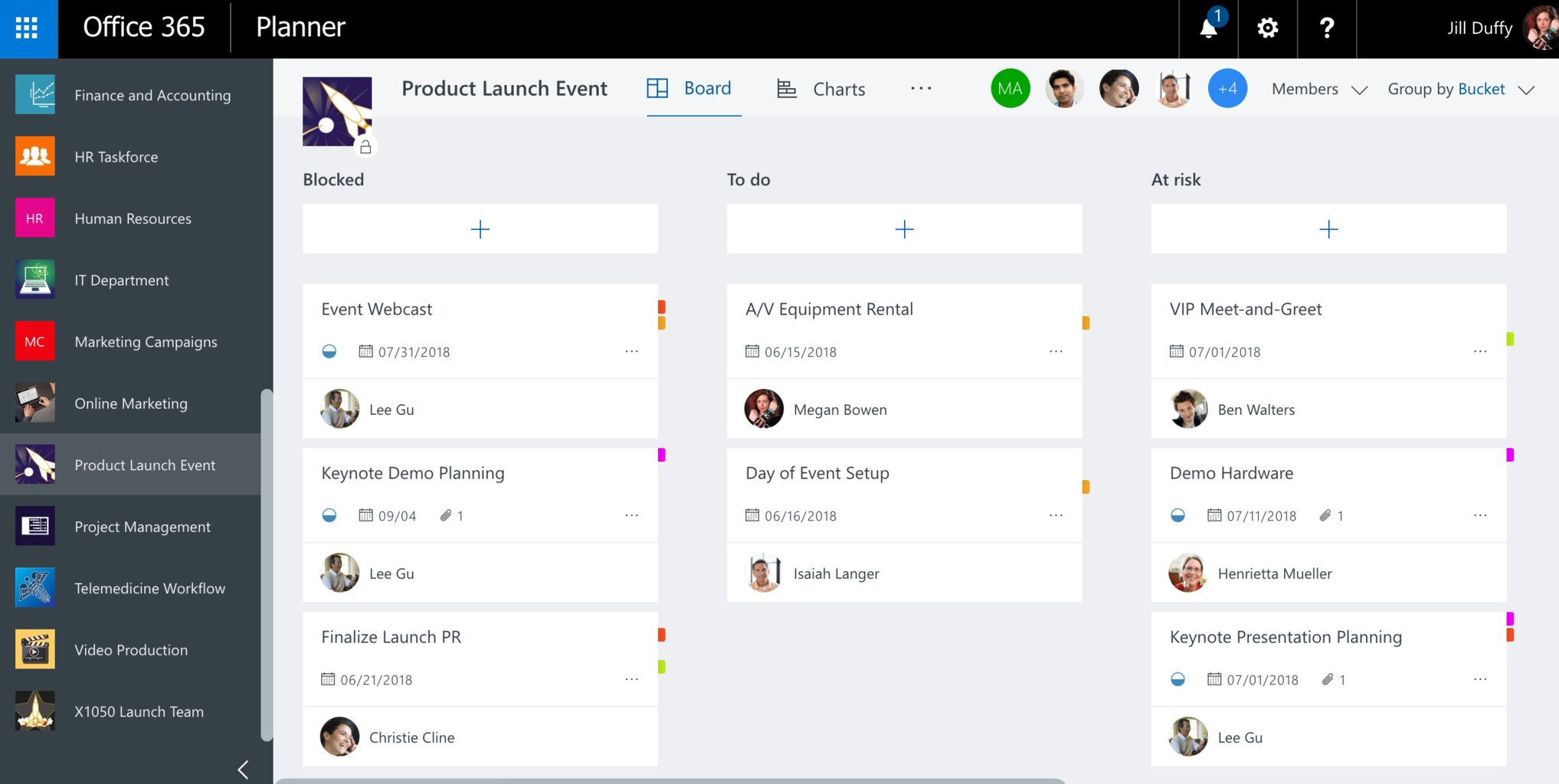 Lists does away with that specific structure in favor of a more straight forward list organization that utilizes categories, sorting and color coding features that Planner also offers, but does't utilize as effectively.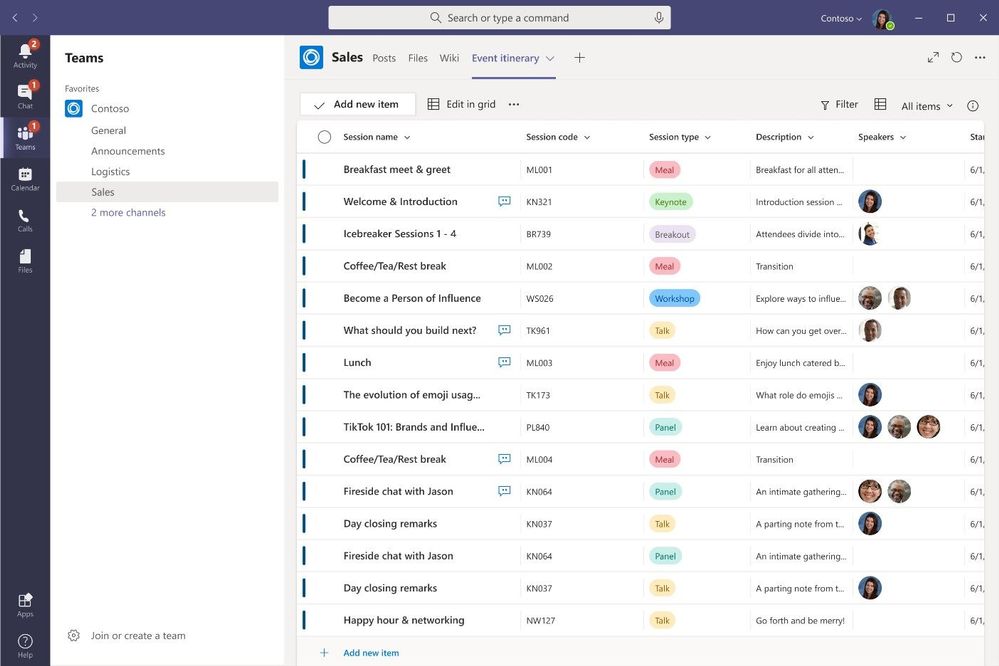 Both come with a mobile app and integrate directly into Microsoft Teams, and while Planner doesn't have a desktop app, it appears that's on the horizon for Lists.
Where Lists really outshines Planner is in its pre-built list layouts and built-in automation. Planner is a blank slate, so when you're new to the application it can be difficult to figure out how you'd like to build out your first few plans. Lists offers pre-built templates for everything from employee on-boarding to asset tracking and project plans. They're completely customizable but give you a great starting point when you're new to the software.
Along with its templates, Lists integrates both the Power Automate and Power BI applications directly into the app. One of the biggest hindrances to tracking apps like Lists and Planner that involve multiple people is making sure everyone stays on top of checking off tasks as they're finished or updating progress. You can build automations in Power Automate already that involve Planner, but placing Automate in the Lists app itself shows Microsoft is putting an emphasis on workflow ease. One of Lists templates is an onboarding tracker which allows you to plan out an entire onboarding workflow with video tutorials, worksheets etc. in which you can track progress without having to manually move the process along.
With all of the overlap, it wouldn't be a surprising if Planner eventually gets phased out in favor of Lists. If you're a Planner user already why not give Lists a try!