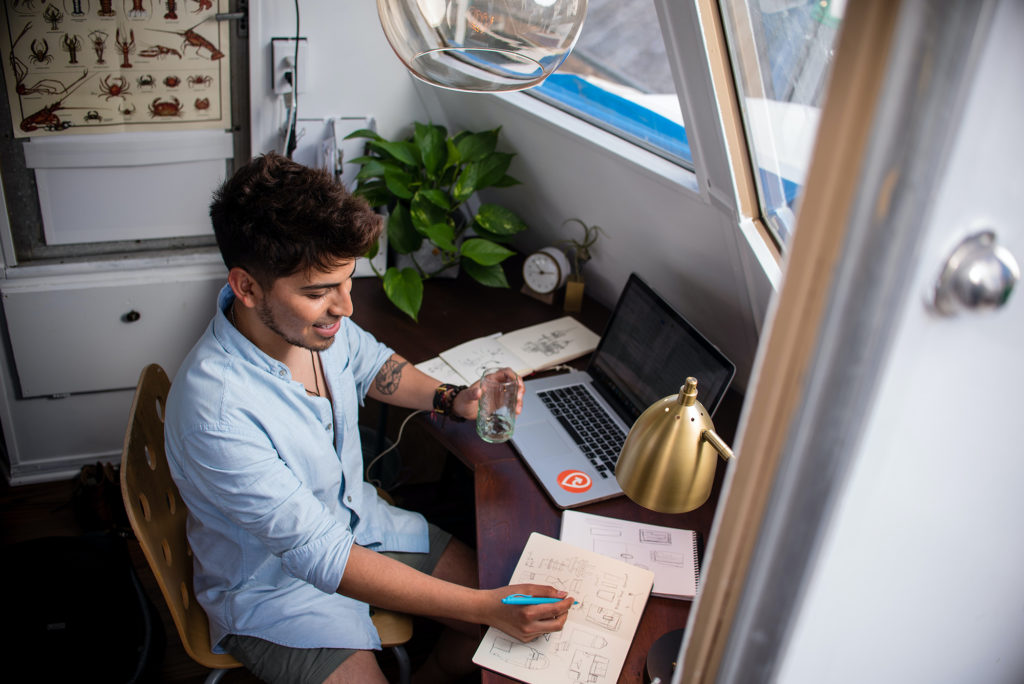 Navigating a New Hybrid Workforce
We've all heard the new phrases… the new normal, time of uncertainty, unprecedented times, pivoting, and there will be more. Nevertheless, whatever you refer to this time as… things have changed, and there will be no going back.  We have been on a journey of learning that you might not have been aware of as businesses, employees, and individuals.
Besides learning a new vocabulary… Covid-19, droplet transmission, Symptomatic, flattening the curve and the true meaning of social distancing, etc. many businesses were forced to be agile and adapt quickly to big changes in their workflow. This includes keeping their employees working no matter where they are.  That meant determining how to transition to a remote workforce that needed security, reliability and easy-to-use collaboration technologies.
The importance of IT infrastructure stepped to the forefront for many companies. Suddenly all of the infrastructure improvements that had been pushed to the side, usually for budget reasons, were hindering businesses attempts to continue to operate remotely. Outdated laptops, slow internet, old servers and drives were making an already difficult transition that much more frustrating for employees and employers alike.
Ironically just as businesses have begun to settle into this new workflow, they're being told that it's safe for them to return to older standards. But some companies are asking whether if the old ways were actually better?
For some businesses, absolutely. They can't wait to have all of their employees back in the same space once again. Others are realizing that the added flexibility and autonomy can be a huge benefit for some people when the office might not be their most productive space.
Enter the era of a Hybrid Working Model. It's a concept that been growing in businesses long before the pandemic, but many businesses were reluctant to latch on to the idea. Statewide shutdowns have given many businesses the opportunity to see how this will manifest in their operations. It allows employees to have the flexible benefits of working from anywhere, and being able to come back into the office to work with their team.
As promising as this set up seems, many individuals quickly realized their home technology was sorely lacking, if functional at all, compared to what they are used to at the office. They didn't have the proper equipment, VPN access, network capacity, etc. Many found that they didn't have enough bandwidth and their home devices weren't powerful enough to do their work. Or they couldn't configure their home monitors and printers to work with their work laptop.
Rethinking your workflow also means rethinking your technology. Rather than just counting desktops, purchasing laptops and docks for new employees, instead determine the best way for your employees to connect to the software and files they need to remain productive, even during an emergency situation. Couple that with creating a clear and concise policy regarding how your employees will securely manage business information.
Whether you find yourself transitioning everyone back to the office, or embracing new change, NW Technology can help get your company and its employees where they both need to be to keep business moving forward, no matter what we call it.